Washroom services Reading
JC Clean provides a full range of washroom services, including the collection and disposal of sanitary waste and replenishment of soap dispensers and air fresheners, as well as the supply of hand dryers and washroom vending machines. A clean, hygienic, and well-equipped washroom creates a lasting impression with both customers and staff.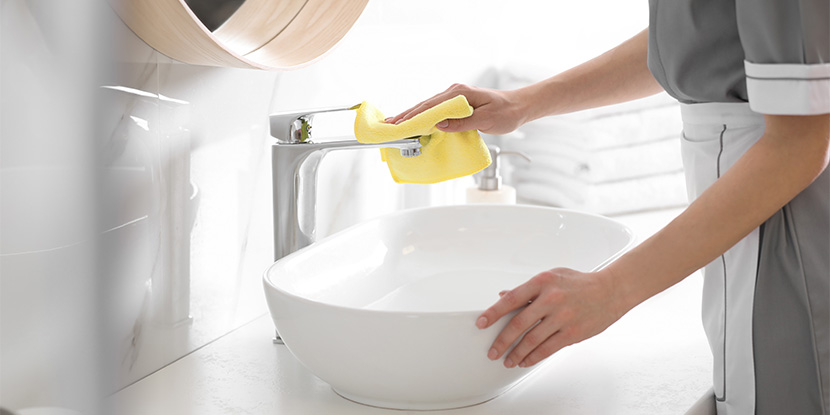 JC Clean Offers the Following Services
Toilet paper, hand towel, and soap systems
Air fresheners
Sanitary disposal service
Warm air hand dryers
Toilet seat sanitising systems
Ozone air cleaning
Water management systems
Vending machines
We can provide a completely managed service, in accordance with our own environmental policies and prevailing legislation. This service includes:
Free product delivery and installation by qualified service personnel.
Complete product maintenance.
Flexible service arrangements to suit your requirements.
Free emergency call-out helpline, operating 24/7.