Professional Car Showroom Cleaning in Reading
JC Clean has more than 29 years of experience in the industry and a proven track record as a highly professional and effective cleaning company. We are therefore ideally placed to handle a wide range of cleaning jobs including those that can be challenging and need to be carried out very regularly. One of these jobs is car showroom cleaning.
Showrooms generally can cause cleaning headaches and when they are car dealership showrooms the need for a range of regular, thorough, and effective cleaning services becomes even more pressing. No business, regardless of the type of industry, wants to create a negative impression on their customer in any area of their premises.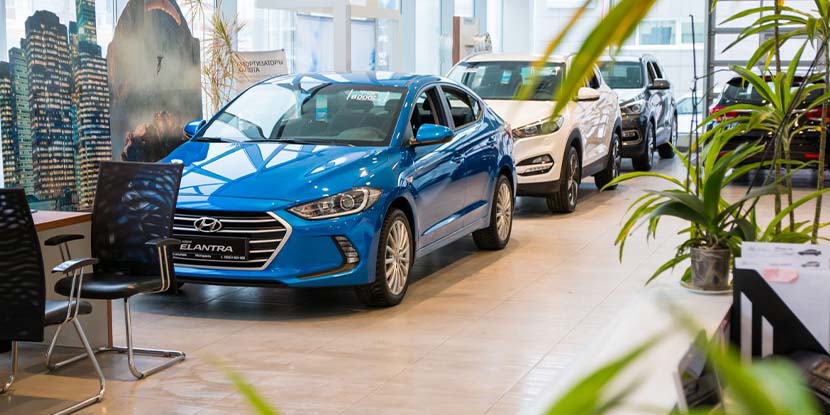 Showroom Contract Cleaners
All showrooms, by their very nature, will contain multiple goods on display and will – hopefully – attract heavy foot traffic. People moving through these spaces and around the items on show will inevitably walk in dirt, dust and other debris that mark and/or collect on floors and other surfaces. If the goods on display are motor vehicles there are additional footprints left by the cars themselves.
While new motor cars will rarely drip oil or other fluids, tires frequently leave black or dark tracks across the hard, shiny floor surfaces such as the ones usually used by dealers. Cars have to be moved in and out of the showroom on a fairly regular basis in order to display different or new models. Dealerships do not want anything to distract potential buyers from the car brand and certainly not from the shining vehicles standing on their floor! This means the hard-working floors need to be kept clean at all times.
Our commercial cleaners use eco-friendly products, specialist equipment and tried and trusted methods to leave a showroom clean from the shining floor and gleaming windows to refreshed and cleaned carpeting and upholstery to spotless and hygienic washrooms and kitchen. We will also carry out the work at a time that is most convenient for our client and least likely to cause any disruption to the business or inconvenience.