Cleaning Services in Reading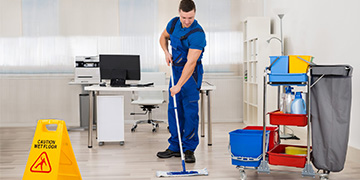 we provide commercial cleaning services that help promote healthy work environments…
View Service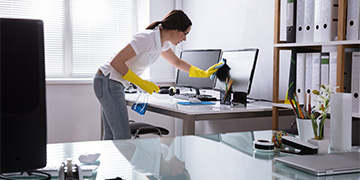 By maintaining a clean office you are not only making a healthy atmosphere you…
View Service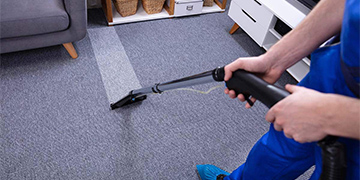 Our professional carpet cleaning services in Reading are carried out by expert…
View Service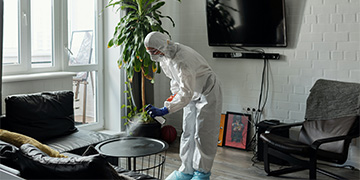 JC Cleaning Services is an established business providing cleaning services for…
View Service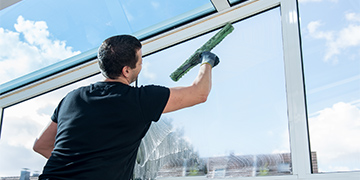 If you need a window cleaning service in Reading give JC Cleaners a call today!…
View Service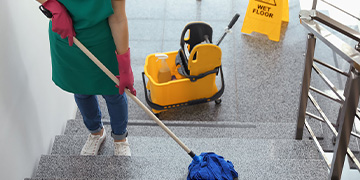 Ensure your workplace runs smoothly by establishing a commercial…
View Service
JC Cleaning Services in Reading
Since opening in 1991 as a local cleaning service in Reading, JC Cleaning Services has become one of the most successful, dynamic, and professional cleaning companies in Reading. We offer unbeatable service, reliability, and levels of customer care that have set an industry standard. We provide quality commercial and domestic cleaning services in Reading and the surrounding areas. JC Cleaning Services aims to introduce only dependable, honest and professional cleaners to our clients.
In nearly three decades of rapid growth, our reputation and client list had grown from strength to strength. Our commercial cleaning division is also a big part of our success, and we provide efficient, reliable, and flexible solutions to businesses in Reading and across Berkshire.
Choosing JC Cleaning Services means you are opting to use one of the most experienced cleaning companies in Reading, and we have the track record and experience to back those claims up! However, there is a multitude of other compelling reasons to use our recommended cleaning services and expert cleaners.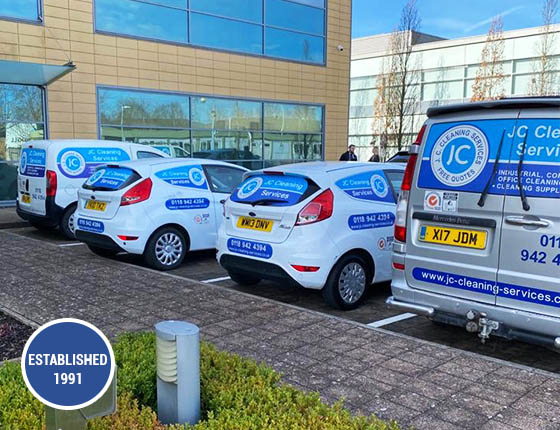 Looking for Trusted Cleaners in Reading? Call Us Now: 01189 424 394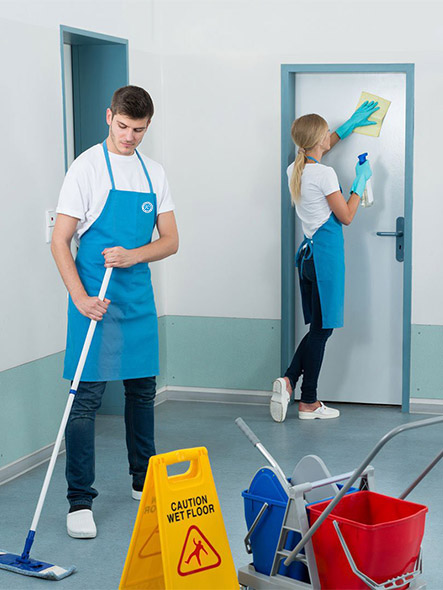 Commercial Cleaning Services in Reading
Whether your company makes its home in an office building, clinic, or school, we deliver professional
commercial cleaning services
that help promote healthy work environments and keep your buildings sparkling. We can also offer
cleaning products
that are highly effective without leaving behind any residue or odors. No matter what kind of facility you have, we have the tools and techniques to handle your cleaning and disinfecting responsibilities.
Office Cleaning:
If you are looking for professional office cleaning services in Reading, then look no further. JC Cleaners are dedicated to the quality of service and reliability. By maintaining a clean office you are not only making a healthy atmosphere you are improving the productivity of your employees. As every single individual in the firm is occupied doing their own work, there is no time for them to retain their workplace clean. No matter of size, JC understands the importance of having a neat and clean place of work.
Contract Cleaning:
Stay on top of your commercial and office cleaning by setting up a simple and straightforward cleaning contract. At JC Cleaning Services, we make it easy to ensure that your space is always looking its best. With flexible office and commercial cleaning contracts across Reading, Newbury, Oxford, Bracknell, Maidenhead, Slough, Henley-on-Thames, and the surrounding areas, let us take care of the cleaning while you focus on business.
Commercial Cleaning Services In Reading - Call Us Now: 01189 424 394
Disinfectant Misting Services in Reading
JC Cleaning Services is an established business providing cleaning services for commercial and industrial clients. In addition to the other cleaning services we now offer disinfectant misting treatment. This treatment is designed to clean premises as thoroughly as possible.
We provide a 3 step process:
1st Step. Deep Clean. SARS-CoV-2 which is the name of the virus that lives on surfaces that become Covid-19 can live under dirt, dust grime, and grease. For our Fogging to be most effective a deep clean must be done. We use a toxin-free Certified Antiviral Detergent Agent to BS EN 1276. This is the European standard for the bactericidal activity of chemical sanitizers and detergents. To pass this standard, products must prove a germ kill rate of 99.99% within a 5 minute contact time. This is used to clean high touch areas such as desktops & all work surfaces, doorknobs & door handles, light switches & dimmer switches, computer monitors, keyboards, mouses, tablets & laptops, telephone equipment, all chair rests & arms, canteen tables, and chairs, sinks, taps and kitchen areas, toilets, including all surfaces, Water fountains and drinks dispensers and vending machines, lifts, their doors & buttons.
2nd Step is to use a hot dry steam clean method at a minimum temperature of 120°C which is proven to kill 99.9% of all germs and bacteria for areas like toilets and kitchens.
3rd step is to thoroughly disinfect the whole premises through Fogging using a toxin-free Certified Antiviral Disinfectant to BS EN 14476:2013+A12015 and BS EN 14476:2013+A12019. This is the European standard for the bactericidal activity of chemical disinfectants. To pass this standard, products must prove a germ kill rate of 99.9999% within a 15 minute contact time.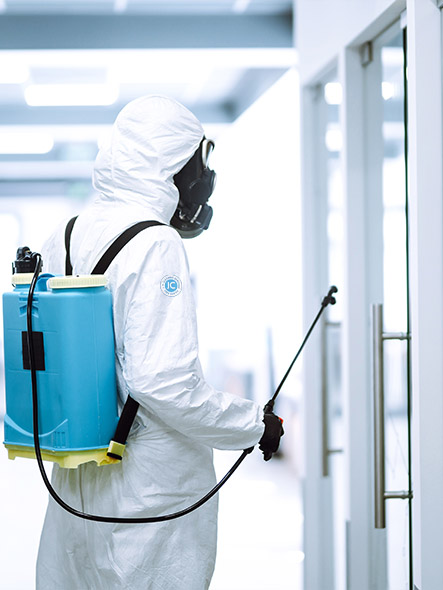 Disinfecting, Misting & Fogging Services in Reading. Call Us Now: 01189 424 394
Why Choose JC Cleaners
We've gathered our valuable experience over 25 years of providing premium professional cleaning services in Reading. You can rely on our expert team of cleaning specialists to finish every job to the highest possible standard, always applying meticulous attention to detail whilst also providing a fast and efficient service. We are happy to take on any job, from general office cleaning to comprehensive fire and flood damage rehabilitation– whatever you require, we are the go-to cleaning company in Reading. When you enlist the help of our expert team here at JC Cleaning Services, we'll ensure that every nook and cranny is spotless.
Proven experience and quality service since 1991.
Our cleaning company provides bespoke services to a vast range of organizations from across the private and public sector in Reading and Home Counties.
85% of our clients are derived from referrals.
We build and encourage strong relationships. We will listen to your needs and requirements, and will always give you the most accurate estimate of your costs as is possible. We will ensure that you are given practical and realistic advice.
Reliability – our cleaning services are provided on time and budget.
JC Cleaning is up-to-date with the very latest materials and equipment.
We treat every assigned contract individually and with the utmost care in order to ensure customer satisfaction.
We guarantee all of our work.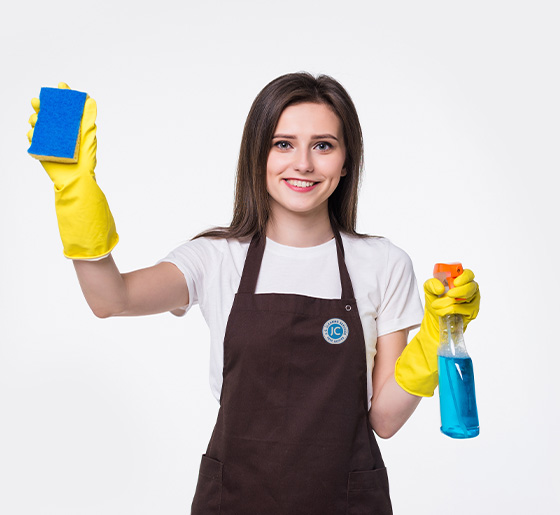 What our Clients Says
Client Testimonials
"They have never let us down"
We have been using JC Cleaning for over 10 years and they are simply amazing, Stanislava who has been our regular cleaner since 2019 is outstanding, we could not do a better job ourselves!
"Excellent Price & Professional Service"
I used them for an end of tenancy clean, they did a fantastic job. It took a lot longer than they had anticipated due to the condition, but they remained professional and made sure i was 100% satisfied.
"Great Job carried out by JC Cleaner!"
What a great job carried out by JC Cleaner. Very pleased with JC Services. From start to finish a very professional & well organized business. I will certainly be using them again and have no hesitation in recommending them to friends & family.
Our Trusted Clients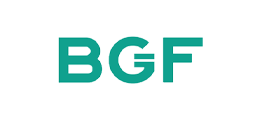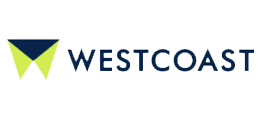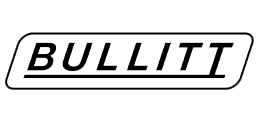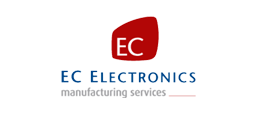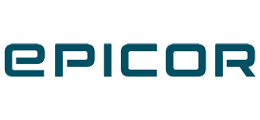 Check Some of the Estimates We Provided for Our Customers
Office Cleaning – Office Initial Cleaning £120
Feb
Hiya, I have just taken over a small office for my new business, there is a small washroom with it, just need it spring cleaned before I move in, How much would that cost?
Service: Office Initial Cleaning
Two Bed Flat – Weekly House Cleaning £51 p/w
Feb
Hi, I would like a cleaner to come every week for 3 hours to clean my 2 bedroom flat, I live in Woodley, can you please tell me the price Thanks!
Service: Regular Domestic Cleaning
Three Bedroom Property – End of Tenancy £390
Jan
Hi, I would like a quote for an end of tenancy cleaning service for a 3 bedroom flat, 1 bathroom and 1 ensuite in Reading. Thanks in advance. Cheers!
Service:End of Tenancy