Commercial Cleaning Contracts in Reading
Ensure your workplace runs smoothly by establishing a commercial or office cleaning contract tailored to your needs. With the ability to choose your regularity and only the services you require, keeping your space clean has been made simple and cost-effective. Provide a hygienic, clean and inspiring environment for your employees to work in and your clients to visit with JC Cleaning Services.JC provides a range of contract cleaning services in Reading. Our contract cleaning packages are tailored according to each individual client's specific requirements.
   Commercial contract cleaning
   Residential contract cleaning
   Public Sector contract cleaning
   Welfare cleaning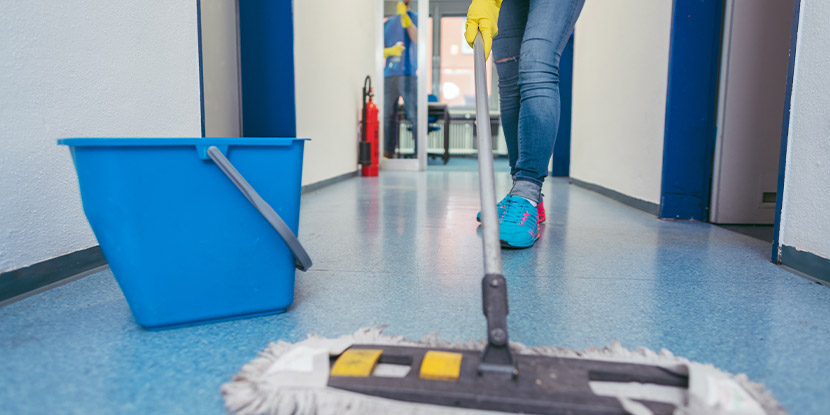 Tell us what you need to be cleaned and when you need it. Then, we'll organize the rest – it's that simple. As a result, you won't need to worry about staff rotas, shift patterns, or planning for your cleaning projects. In short, no matter the project, we have the right cleaners for the job for you – from building sites to office blocks – and you won't need to worry about a thing.