Professional Communal Area Cleaners
If you happen to live in Reading, Newbury, Bracknell, Maidenhead, Slough, Henley-on-Thames, Berkshire, and Oxfordshire and need professional communal area cleaning in Reading on your properties, you just found the right company to help you.
We are an expert when it comes to cleaning common areas and we have years of experience and have been in the business since 1991. When you don't know which cleaning company to hire, turn to JC Clean for assistance.
JC Cleaning gives communal area cleaning services to housing associations, property management firms, and residence associations with concerns to cleaning and preservation of common areas including staircase cleaning, reception areas, post boxes, and internal window cleaning.
Communal areas and common areas like hallways and reception spaces are very critical when it comes to creating the right impression. It is not only the busiest area of your properties but it is a reflection of the people that manage the place. Therefore you need to keep it clean always to maintain a positive image from your customers.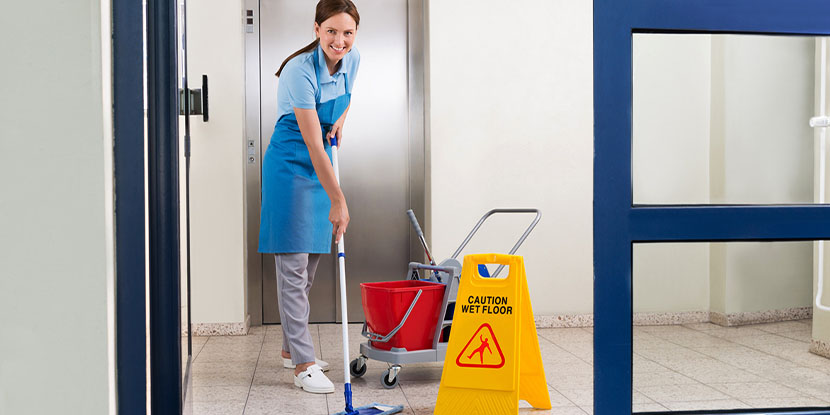 What We Offer Listed Below
We treat each client as unique as their properties have different needs and requirements and attention. We factor these things when we clean your properties.
We are competent to clean all types of communal areas such as reception hall, training rooms, lobbies, entrances, guests and employees lounge areas, and office areas.
Our professional cleaners are skilled and well-trained. It is more than sweeping, picking up litter and garbage, dusting, vacuuming, and disinfecting the areas. Our aim is to always achieve 100% customer satisfaction.
We have cleaning specialists who are efficient, systematic, competent, and friendly. They can accommodate different types of schedules be it:
Daily
Weekly
Fortnightly
Monthly
One-Off Cleaning Service
An added advantage when you hire us is that we customise our mission to suit your individual needs and requirements.
So, when you need professionals to clean the common areas of your properties, Call us now at 01183 247 394 for a free consultation and quote or book our services now.